Maison Manuvie, Montreal, Canada
Properties managed by Ivanhoé Cambridge
At our office buildings, the health and safety of our partners, employees and visitors are our number-one priority at all times. We follow all public health requirements to the letter at every site. Our teams have worked hard to develop inclusive action plans and to mitigate risk for our operations. We have also established direct communication with property managers to monitor the circumstances in tandem with them and we continue to work closely with all our key partners.
Office buildings
The measures we have introduced at our office buildings are designed to maximize the safety of employees and users. We are committed to meeting the requirements of the public health authorities in each jurisdiction.
Beyond the spaces directly under our responsibility, we guide tenants as they set up suitable measures for their own operations. We also provide general contractors working in these buildings with a guide that outlines the requirements they need to follow in common areas.
Maison Manuvie, Montreal, Canada
Cleaning and hygiene
To comply with the best practices advocated by the Public Health Agency of Canada and to maximize the safety of our visitors, we have adopted a series of enhanced hygiene measures: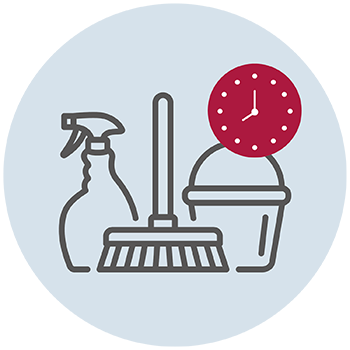 Increase cleaning frequency
The frequency of cleaning and disinfection of high-touch surfaces (elevator panels, entrance doors, door handles, railings, etc.) has been increased.
Reminders of the rules
Signs specifically outlining hygiene and distancing rules have been posted at strategic locations throughout the property.
Be vigilant
Office buildings are cleaned continually. In addition to the usual maintenance operations, we have introduced checks to ensure all systems (e.g., plumbing) are running smoothly, especially in the context of reduced usage.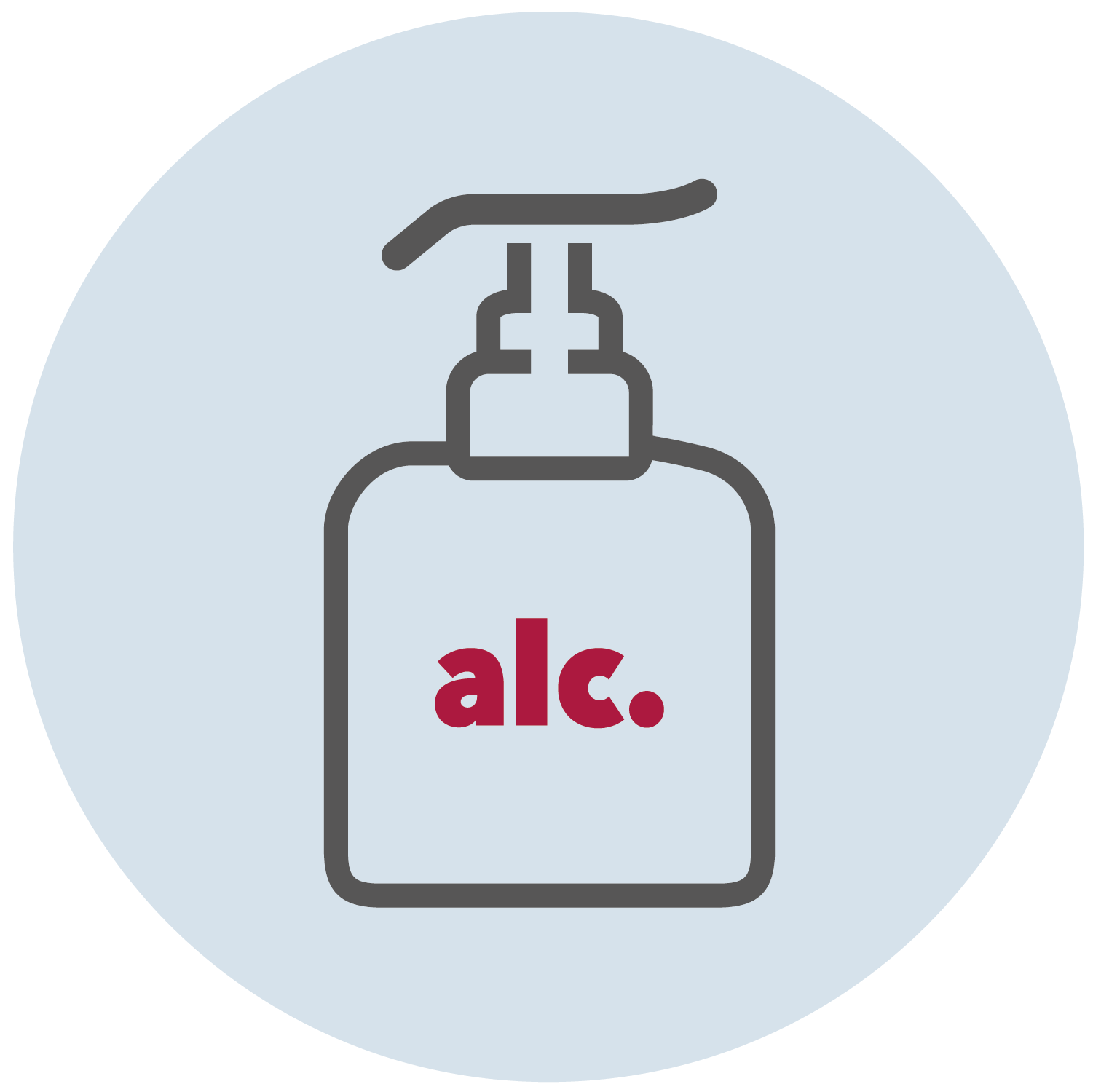 Encourage use of hand sanitizers
Hand sanitizers have been placed at strategic locations in common areas throughout the property, including all entrances. The dispensers are refilled regularly.
Support for tenants and contractors
In addition to ensuring compliance in common spaces with the instructions of public health, we offer tenants and contractors a full range of support and assistance services at every stage of the reoccupation process. Clear lines of communication are in place to maintain close ties with all key stakeholders.
A detailed guide is provided to tenants. It contains a number of recommendations, a checklist based on government requirements in each Canadian province and a list of frequently asked questions. The guide includes the following information:
Various messages and recommendations have been prepared for contractors working at our buildings.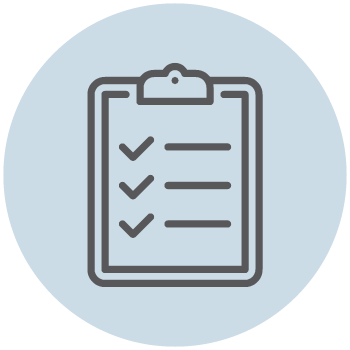 Provide a checklist
A list of measures to be considered to minimize community transmission of COVID-19, including staggered work schedules, work-from-home arrangements, installation of individual protective items and signs, and provision of disinfectant.
Guarantee safe facilities
A list of measures to be implemented to ensure all facilities are running smoothly after a period of inoccupancy.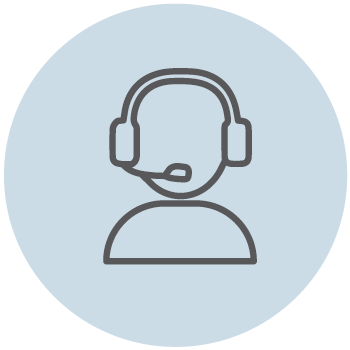 Offer a list of resources
A list of contacts for any questions or concerns.
Facilitating the day-to-day routine
To enhance quality of life and connectivity for tenants and occupants of our office buildings, we are the first company in Montreal to introduce a mobile application that offers employees value-added services, whether they are working in the office or remotely.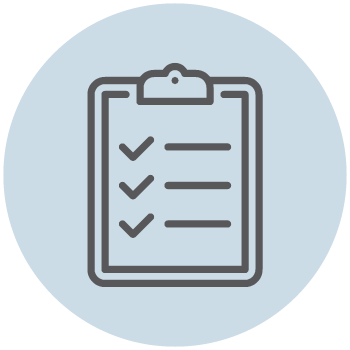 myProperty
This innovative mobile app provides access to exclusive services, real-time monitoring of the public transit system and content tailored to each building. Examples include updates on health and safety measures deployed at the property, a schedule of ongoing activities and initiatives, and a forum enabling occupants to chat with one another.
The Conciergerie
In addition to the mobile app, we offer employees at our Montreal office buildings a remote concierge service. The Conciergerie allows users, whether they're working in the office or telecommuting, to free themselves from daily tasks with its multiple features: personalized shopping, housekeeping services, delivery of goods, virtual fitness classes and wellness workshops.