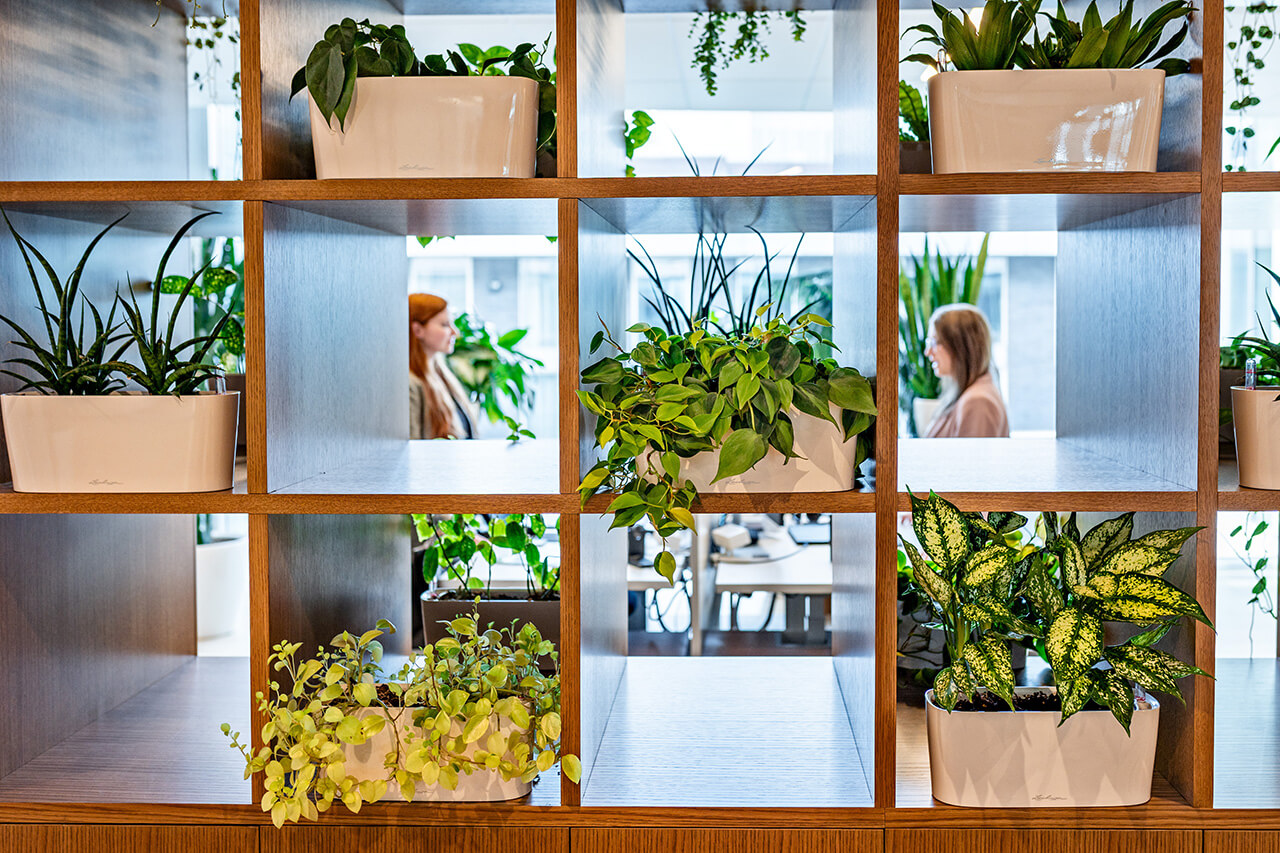 Choices for our governance
Our ambition
Play a key role in our industry's transition
Engaging our stakeholders to adopt sustainable practices
As climate and social issues continue to evolve, structured sustainable indicators must be linked to financial metrics in order to foster progress. Investors worldwide play a crucial part in shaping the sustainable performance of the real estate value chain. Creating financial incentives linked to sustainable performance is still an emerging idea. At a time when 67% of top real estate executives plan to increase their investments in sustainable initiatives1, incentive measures will help to strengthen the alignment of interests within the sector's value chain.
Highlights
---
C$10 billion
in corporate financing indexed to our sustainable performance
(at year-end 2022)
We have issued more than
C$14 billion
in sustainable financing
over the past three years
---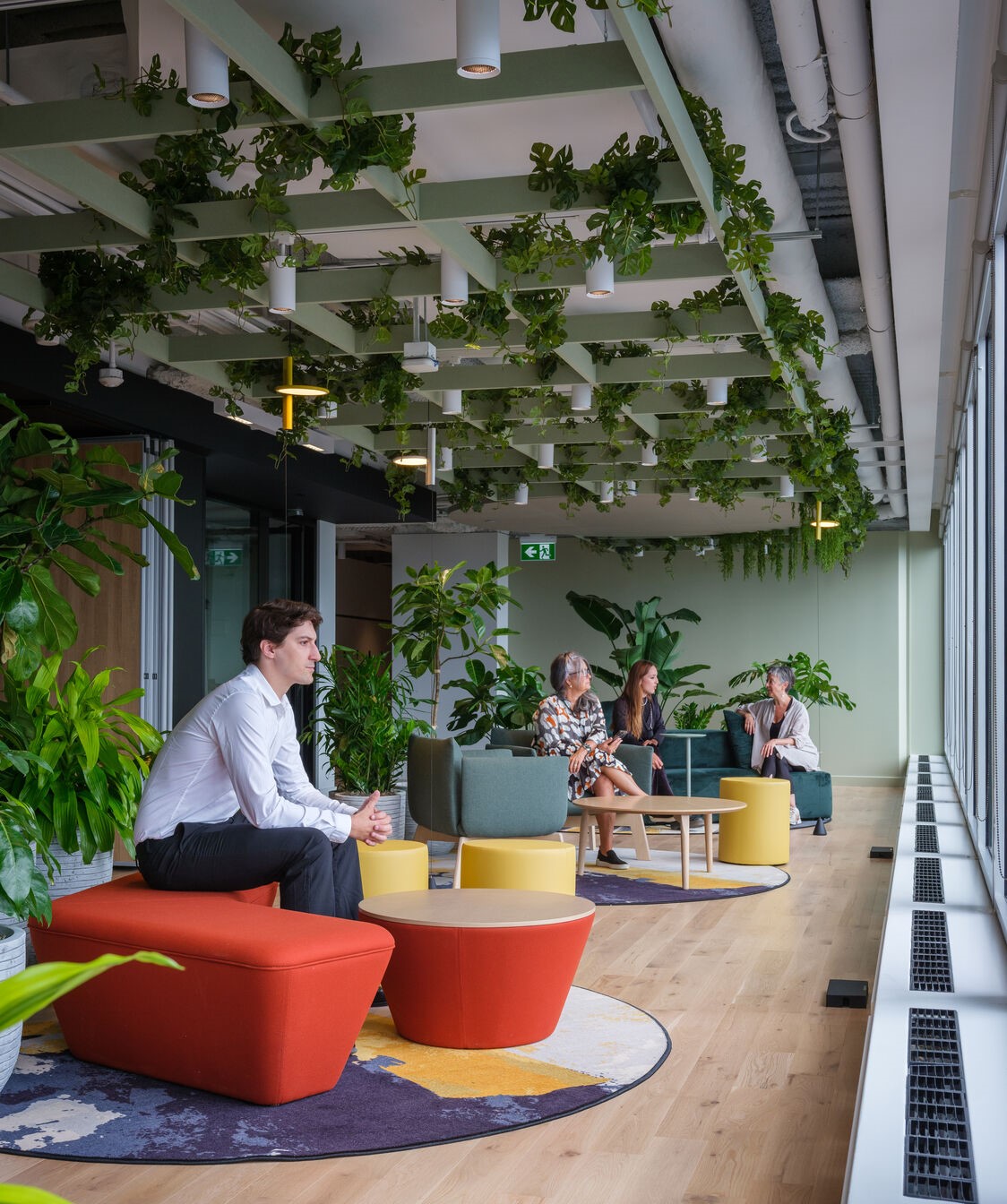 Influencing our ecosystem throughout the entire value chain
Our stakeholders' commitment (asset managers, property managers, co-investors, suppliers, tenants, etc.) is essential to achieving our environmental, social, and governance (ESG) goals. We encourage the industry to think collectively about these issues and mobilize our partners to adopt more sustainable practices.
The challenge
Sustainable is profitable. Therefore, we are convinced that the economic and financial interests of the entire real estate value chain must be aligned with ambitious sustainable objectives, such as cutting carbon emissions. The incentive and commitment of our ecosystem will be key to creating a profound transformation movement within our sector.
Our goal
Guiding our industry toward adopting more sustainable practices.
Aligning interests with our partners
Our partners are essential to creating sustainable value over the long term. To further engage our asset and real estate property managers, we are working to include sustainable performance-related incentive financial clauses in management contracts. The creation of "green incentive remuneration" (or "green promote") structures that integrate sustainable targets alongside financial objectives reinforce the consideration of our sustainable objectives. We are also working with our tenants by introducing "green leases," including sustainable clauses and objectives. We also want to work with partners at the forefront of these issues.


Establish and monitor sustainable performance-improvement goals for our investments
Our sustainable investment convictions lead us to consider sustainable criteria throughout our investment process (strategy, acquisition, development, asset management, and disposal). This approach enables us to make better investment decisions. Our investments are also assessed and rated based on their impact on the sustainable objectives of our entire portfolio (carbon emissions, diversity, etc.) to improve our overall performance.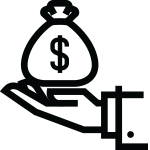 Aligning our financing with our sustainable ambitions
Our sustainability commitment is reflected in the financing of our activities. To reach our sustainable objectives, we must also find ways to fund the shift toward a low-carbon economy. In line with our commitment to sustainable financing, we utilize diverse green finance instruments (green bonds, green loans, green construction loans, etc.). Over the past few years, we have issued more than C$14 billion in sustainable financing. Since 2021, we have linked the cost of our loans and credit lines to our sustainable performance (sustainability-linked loans). This agreement with 12 banks and lenders for C$10 billion in corporate debt linked the financing terms to our sustainable performance.
Contribute to the evolution of our industry's sustainable best practices
We actively participate in improving standards and adopting sustainable best practices within our industry. We work on developing sustainable standards and norms within industry bodies and associations all while supporting greater transparency on the resulting risks and opportunities. We also rely on new technologies to achieve our goals.
The challenge
Standardizing sustainable indicators and linking them to financial metrics provides greater comparability and facilitates decision-making in the marketplace. Real estate investors and other private sector entities are enhancing local regulatory frameworks by adopting common standards for sustainable performance.
Our goal
Opt for the sustainable best practices for accountability and the best technologies.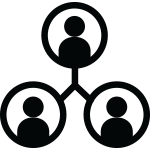 Participate in industry working groups on future-focused issues
To accelerate our sustainable progress, we must actively contribute to developing best practices and influence our industry to adopt the best standards and norms. We collaborate with industry associations and groups to create asset valuation methods and legal and financial clauses for our contracts with partners and stakeholders. By participating in these working groups we contribute to the development and sharing of the best sustainable practices in the market. With this in mind, we participate in industry initiatives such as the Urban Land Institute (ULI) and the Carbon Risk Real Estate Monitor (CRREM). We are also a member of the Net Zero Asset Owner Alliance, a United Nations initiative. Since March 2022, we have been working with the French association BBCA (Association Bâtiment Bas Carbone) to launch the Low Carbon Building Initiative (LCBI) label, a pan-European label for low-carbon buildings. We also participate in the governance of the Global Real Estate Sustainability Benchmark (GRESB) as a member of the foundation's Board and the Real Estate Standards Committee. We actively contribute to the work of the European Association of Investors in Unlisted Real Estate Vehicles (INREV), the Observatoire de l'Immobilier Durable (OID), the Pension Real Estate Association (PREA), and other industry bodies. Lastly, in November 2022, Nathalie Palladitcheff, our President and CEO, was appointed President of REALPAC, the Canadian real estate industry association.
Adopt industry best reporting practices
We have implemented measures to exhibit and communicate our sustainable progress. By participating in the GRESB (formerly Global Real Estate Sustainability Benchmark) ranking, we can objectively assess our sustainable performance and accelerate our progress. To support greater transparency on financial risks linked to climate change, we have joined the TCFD (Task Force on Climate-related Financial Disclosures), which provides an additional framework for measuring, communicating, and taking action on climate-related risks and opportunities.

Focus on technology and innovation
Technology is essential for the transition to a low-carbon economy. We have decided to join innovative investment funds that allow us access to new technologies or sustainable and responsible real estate projects. We invest in "PropTech" funds that give us access to new technologies focused on energy efficiency or renewable energies. We have invested around $185 million in the Fifth Wall, MetaProp, Round Hill Ventures, GreenPoint Partners, and Taronga Ventures funds. With the advent of new technologies, we have access to various tools, processes, and resources that can help enhance our portfolio's energy performance. Beyond technology, these players also contribute new knowledge, skills, and expertise, making them vital to the success of our sustainable investment strategy.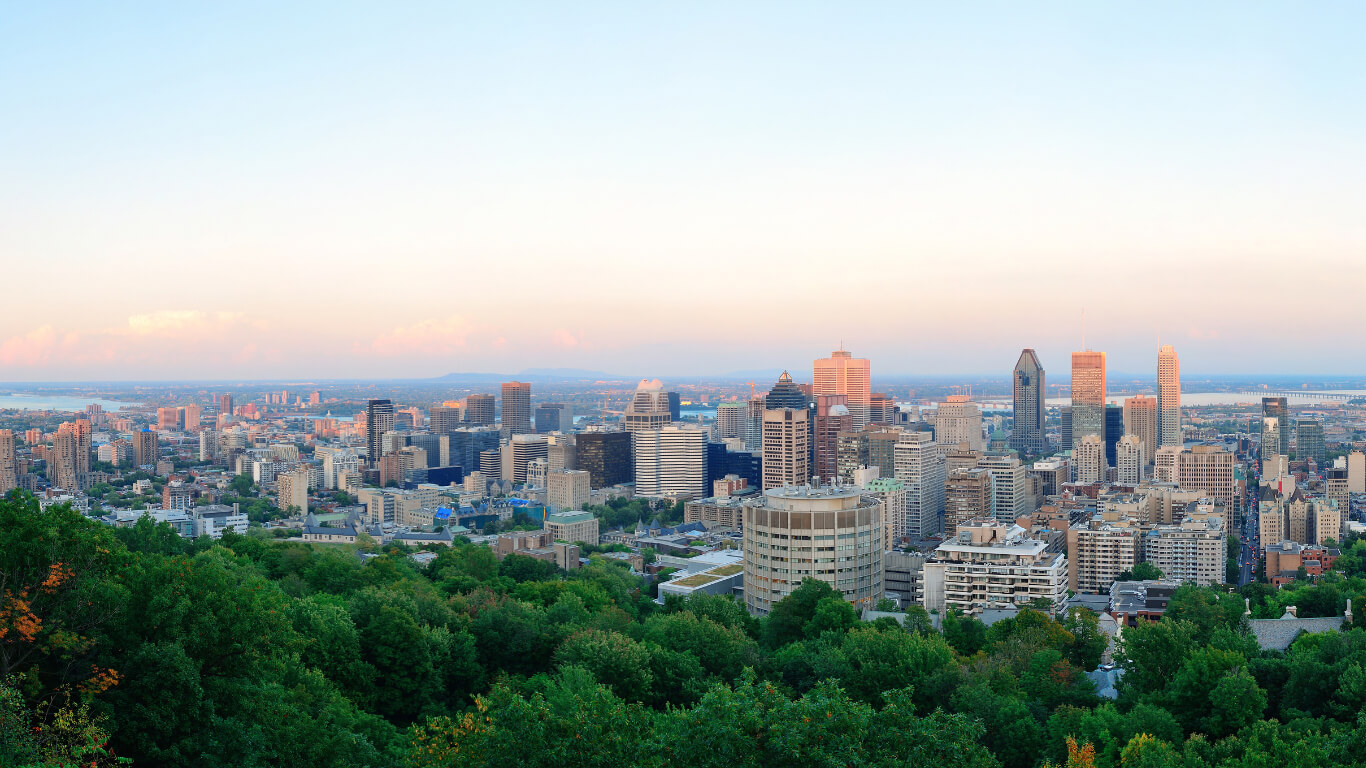 For greater transparency
As part of our commitment to putting sustainable investment at the heart of our business, we are committed to communicating our progress and achievements to ensure greater transparency regarding our initiatives and approach.
1 Source : PWC Emerging Trends in Real Estate (2022)