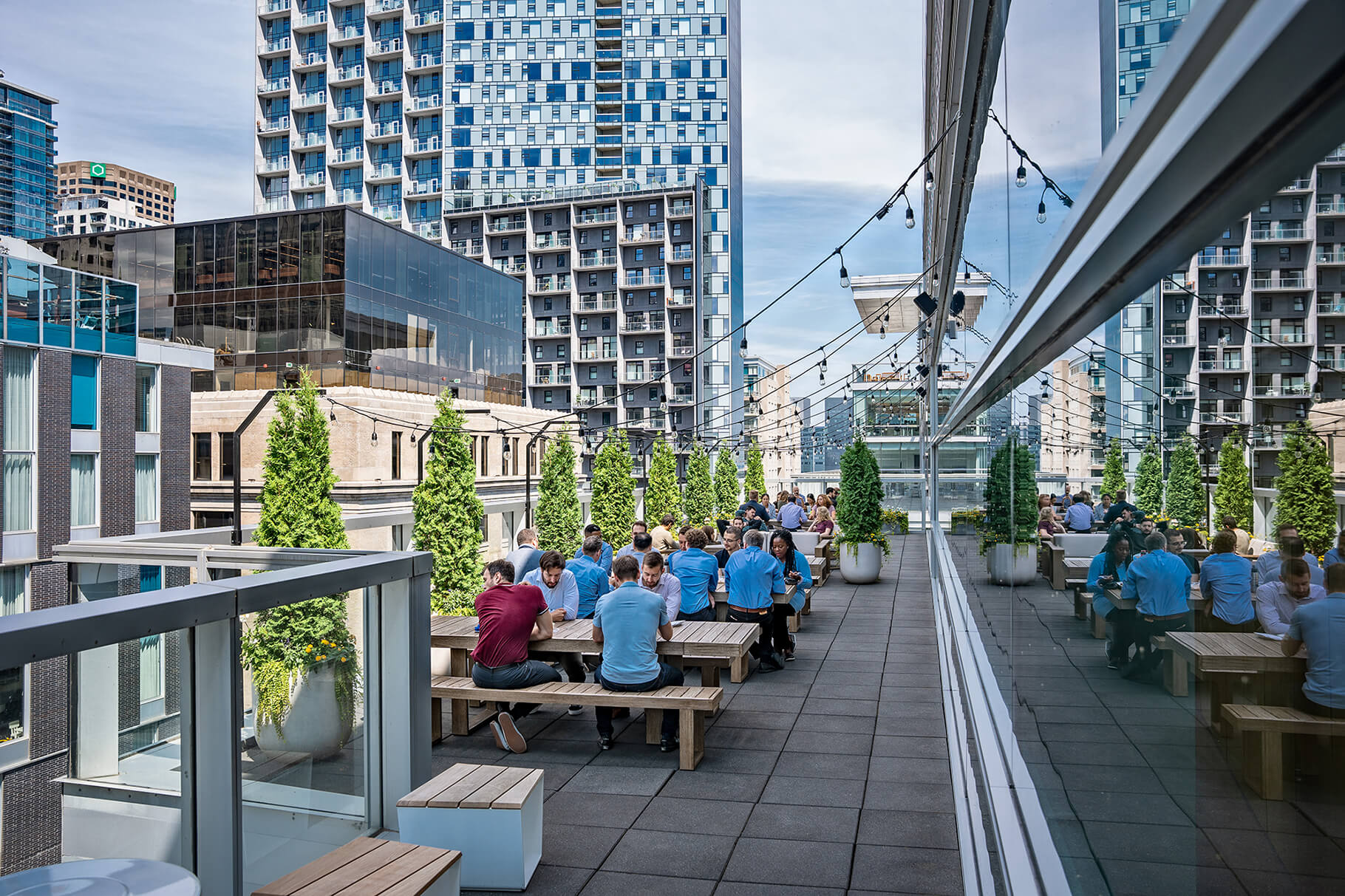 Choices for people
Our goal
Shaping inclusive communities by fostering well-being for everyone.
Contributing to a just transition
Urbanization, societal polarization, changing work patterns, climate change, and transition to a low-carbon world drive the social transformation that alters our societies and lifestyles significantly. These factors also increase healthcare needs and contribute to growing inequality and exclusion, highlighting the need for a just transition. As a sustainable employer and investor, we are committed to helping make a positive social impact on communities. We prioritize the user and employee experience by following the principles of health, well-being and inclusion, influenced by evolving preferences.
Highlights
---
81%
of our office portfolio worldwide
has a health/well-being certification or rating in gross value at December 31, 2022
C$1.8 million
in contribution to the community
at December 31, 2022
---
"As a leader in the real estate ecosystem, we are duty-bound to invest in and prioritize diversity, equity and inclusion. Ivanhoé Cambridge has what it takes to be a catalyst in driving major DEI initiatives forward, and I intend to work with my team to wield this influence and effect lasting change."

Nathalie Palladitcheff

President and CEO

"DEI is not a question of political correctness. We must acknowledge that inequalities exist, that bias and groupthink exist. When we acknowledge this, we can then embrace the fact that a diversity of ideas and perspectives helps us make better decisions which lead to more innovative and resilient outcomes."

George Agethen

Co-Head of Asia-Pacific

"To ensure the long-term performance and resilience of our assets, the spaces we create must be inclusive and meet the expectations of a diverse and constantly evolving society. With this ambition and because we have a great responsibility both as an investor and as an employer, we have chosen to implement an exacting and structured DEI strategy within our teams on the one hand and with our business partners on the other."

Audrey Camus

Vice President, Development and Asset Management,

Europe

"The organisations that will succeed are those that will foster diversity. Those that will thrive will be committed to building a strong sense of connection, of belonging and an engaging culture leveraging diverse voices at the table and tapping into hidden gems. That's what inclusion is all about."

Sunita Mahant

Head of Social Impact and Inclusion,

Sustainable Investments

"A diverse mix of voices reflective of the make-up of our communities leads to better discussions, decisions, and outcomes for everyone. Inclusion is the inherent act of helping those around us succeed, which in turn results in success for everyone."

Ezio Sicurella

Head of the United States and Latin America

"Embracing diversity helps us to incorporate different points of view and propel innovation within our organization and in our investments."

Adriano Mantesso

Managing Director, Latin America

"DEI is key to innovation and adaptability: it allows us to bring together highly talented teams and choose strategic partnerships aligned with our DEI objectives. Ultimately, this makes Ivanhoé Cambridge an even more resilient and successful investor."

Isabelle Martin

Head of Strategic Partnerships,

United States and Latin America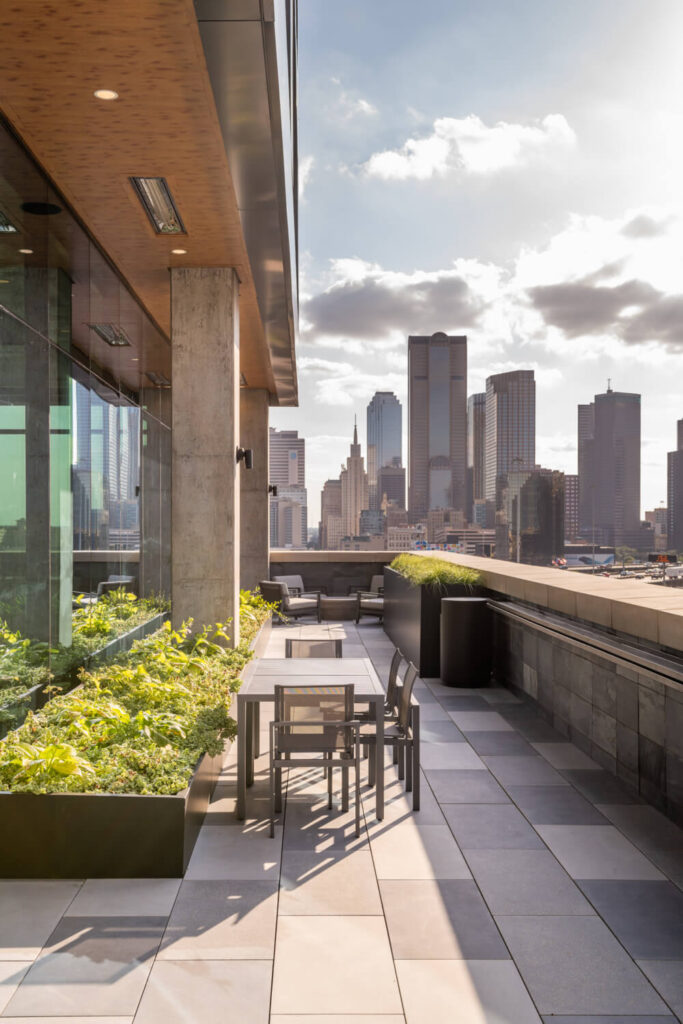 Cultivate diversity, equity and inclusion
Diversity, equity, and inclusion (DEI) are crucial to our positioning as an innovative and sustainable investor and employer. We are committed to creating a sense of inclusion and belonging within our teams and the communities in which we invest. We ensure that every employee can thrive and that diverse voices, identities, and perspectives are recognized and valued. We also want to leverage our influence to stimulate DEI change in our sector across the entire real estate value chain to foster better consideration of social and societal challenges.
The challenge
Diversity is a source of wealth and must be associated with the company's cultural values and ethical beliefs. Putting DEI at the core of our priorities enables us to make more informed decisions, increase our innovative capacity, attract and retain the best talent, and create a more inclusive workplace.
Our goal
Promote DEI to be an inclusive employer and investor.

Develop our social-impact investment
To encourage societal change among our stakeholders, we include social impact criteria in our partnerships and transactions, describing our expectations and partners' obligations regarding DEI. Furthermore, we are developing a new social-impact investment approach and specific targets, particularly for affordable housing, mixed-use projects, social infrastructure, or mixed financing.

Extend our inclusive community
We work every day internally to make inclusion an integral part of our culture. We have established several employee resource groups: "IC BIPOC", "IC Women" and "IC Pride", whose mission is to contribute to an inclusive, equitable and safe environment and to expand Ivanhoé Cambridge's social impact in the communities where we operate.
We strongly believe that forming DEI partnerships and obtaining certifications are effective ways to strengthen our commitment and have a lasting and positive impact on our teams and communities.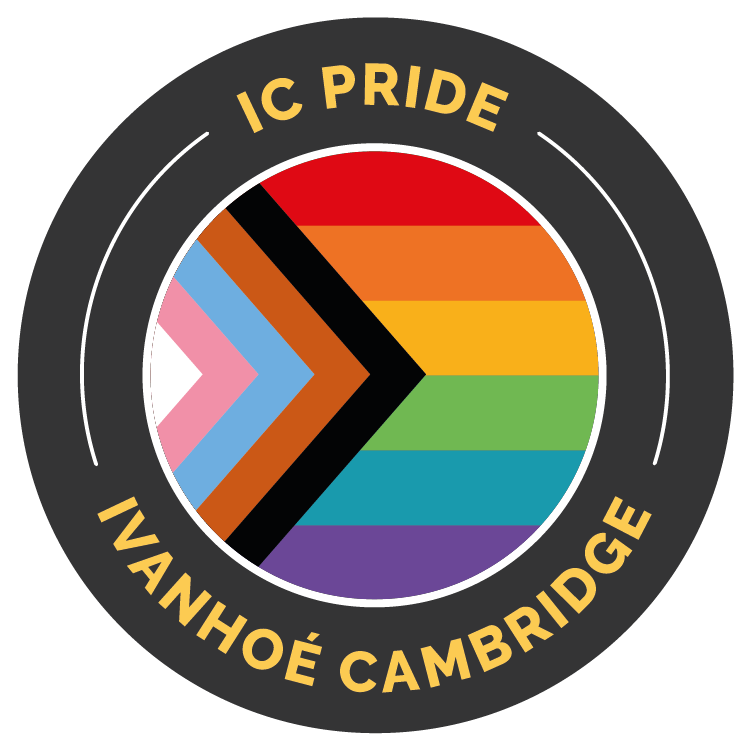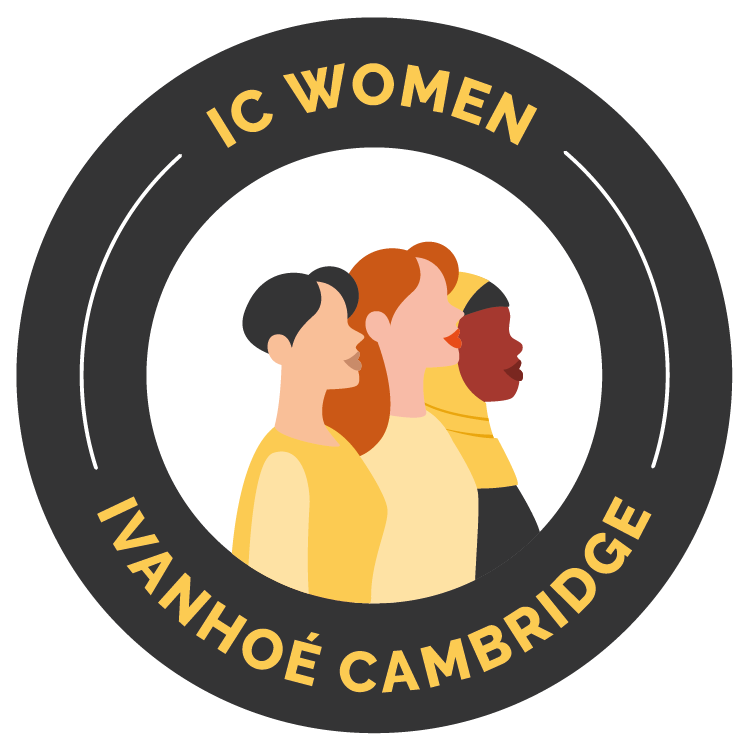 Engaging with our communities
As a responsible corporate citizen, we are committed to supporting community non-profit organizations via our Community Investment Policy. Through various community engagement programs, we also encourage our employees to get involved by collaborating on initiatives that enhance community life.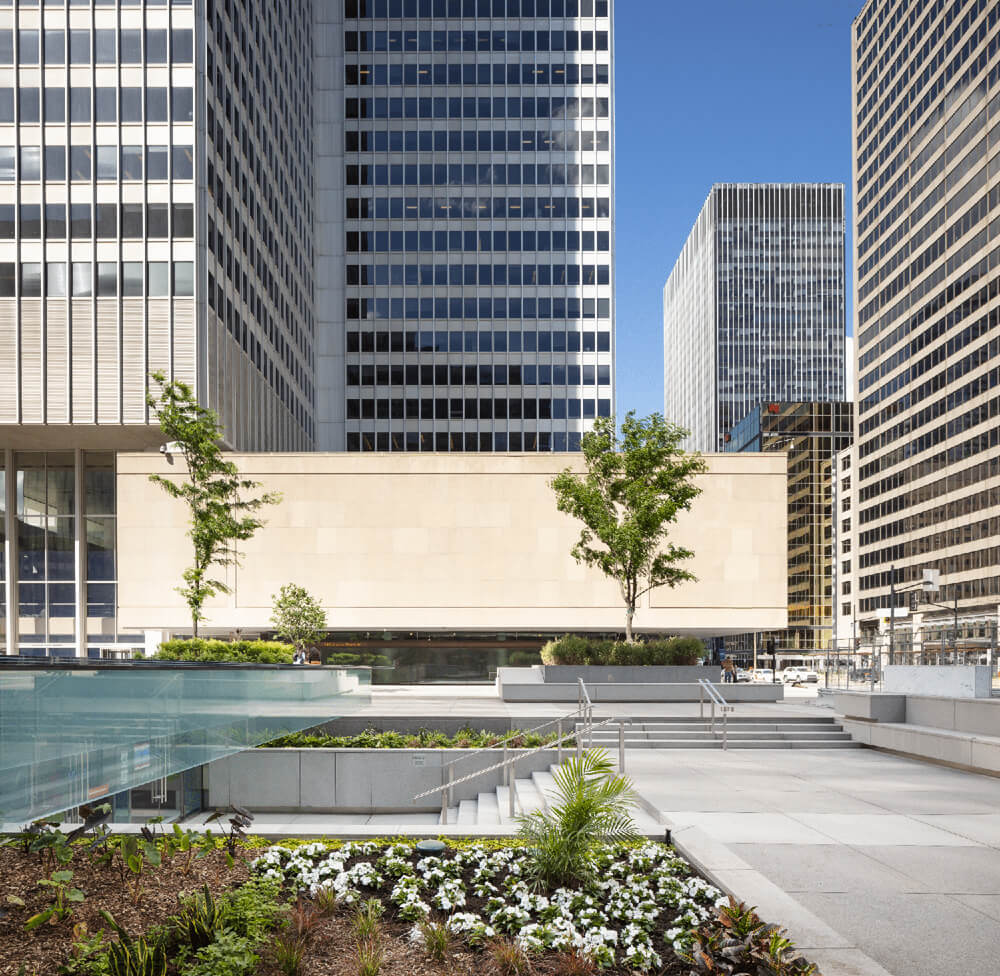 Improve the well-being of communities and employees
We are committed to creating living spaces that meet the needs of users. Today, user experience has come to the fore. Our approach aims both to improve the comfort and experience of our properties' users and to promote their health, well-being and inclusion. This approach starts with our own talent, providing them with greater flexibility and spaces that allow them to flourish and make a real contribution to the success of Ivanhoé Cambridge.
The challenge
Societal transformation is accelerating and fundamentally changing the needs and expectations of our employees and users of our properties. Users are looking for an engaging, safe, smooth, and inclusive experience. Employees are seeking more flexibility and spaces in which they can thrive, with a sense of pride and belonging.
Our goal
Enrich the user experience in our properties and guarantee a healthy and inclusive work environment.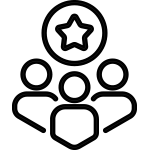 Enhance experience and comfort for our properties' users
We are committed to being responsive to the occupants and users of our properties by meeting their needs and anticipating their expectations. To optimize user experience, we are committed to creating harmonious, flexible, and innovative spaces that promote user well-being and comfort and we take measures to foster positive impacts on user health and safety. We are also engaged in developing art, value-added services, and high-quality outdoor spaces near our properties to enhance the quality of life in communities in which we invest.

Promote our employees' health, well-being and development
Our employees are at the heart of all our projects. Accordingly, we must ensure a healthy work environment while improving their quality of life, health, and overall well-being. We have developed a health and wellness strategy to meet the needs of all our teams. We have recently established a group of health and well-being ambassadors, participating in different global health initiatives. With our commitment to developing our ambassadors' potential, they can support and encourage employees to reach their full potential, for example through our continuous improvement training program.

Widespread adoption of
best-in-class certifications
Together with our properties' users and employees, we are taking concrete measures to improve the social impact of our buildings while ensuring that new uses and services are accessible discrimination-free. The quality of the reception and services offered within our properties and workspaces are guaranteed by certifications such as WELL, Health/Well-being, or personal safety.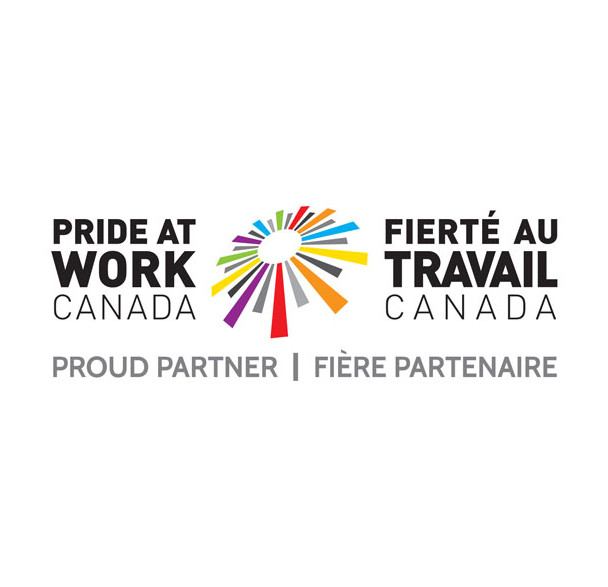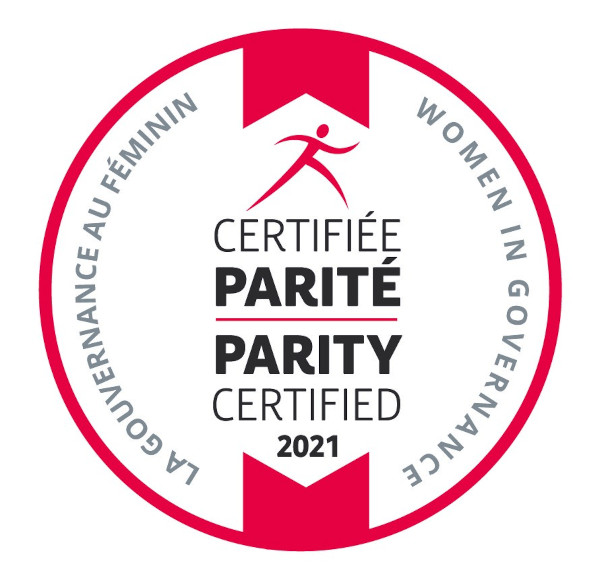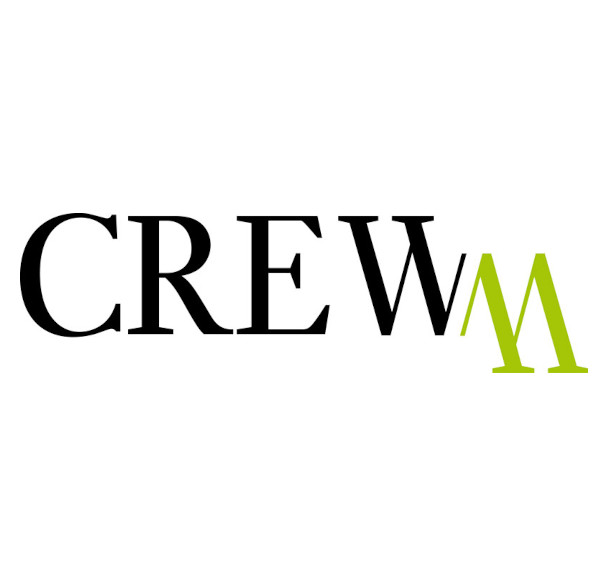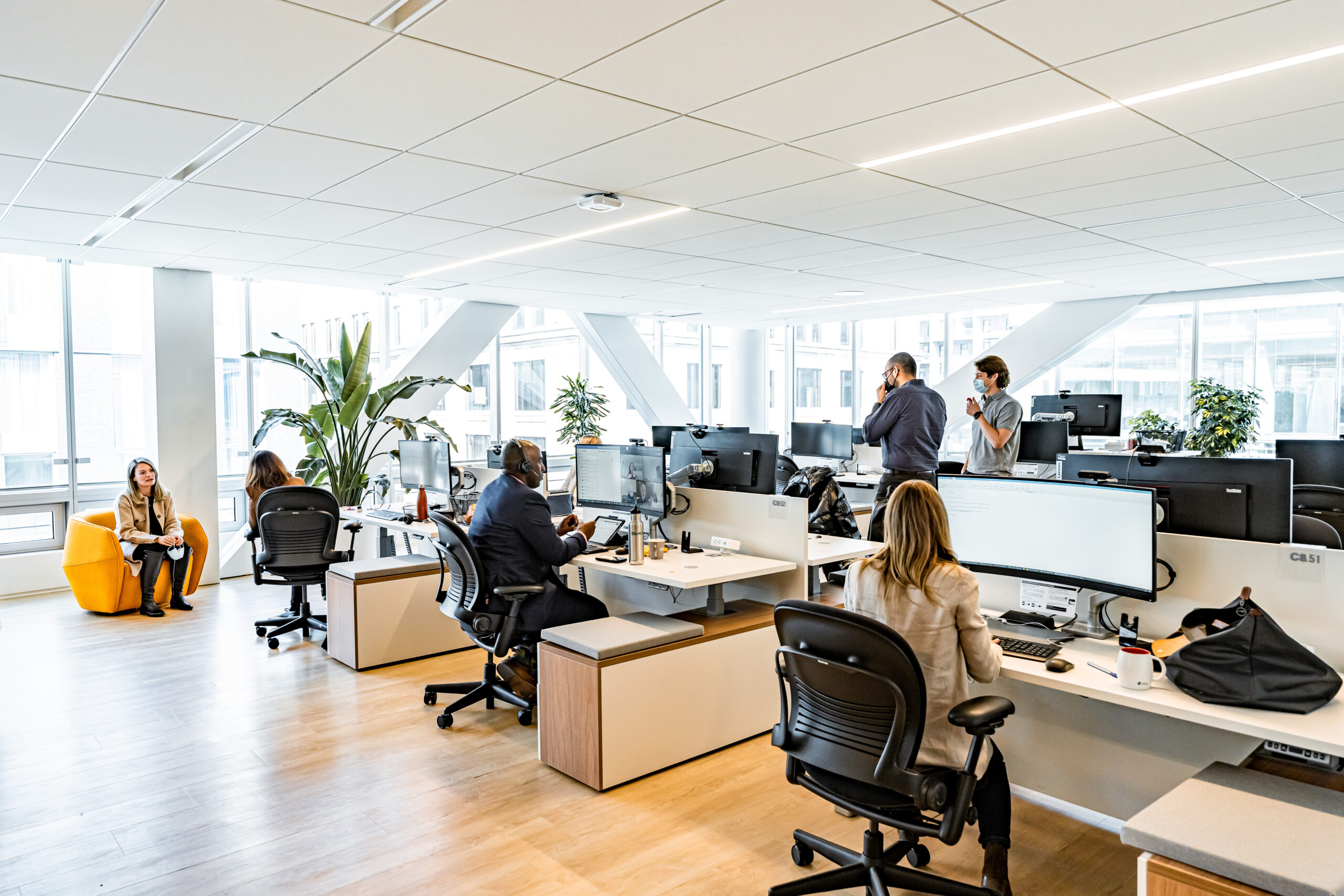 Experience diversity every day by joining Ivanhoé Cambridge
Join a global leader in the real estate industry and bring your talent, diversity and ambition to our team.