Thinking for tomorrow, acting today
Our corporate crisis management structure is aligned with norms of the industry, specifically ISO 22301 and the Business Continuity Institute. This standard outlines the procedures senior management relies on to respond responsibly and effectively to situations such as the COVID-19 outbreak.
Our approach
Our approach treats business continuity as an integral part of our risk management and fits into all business processes. It is based on our ability to:
Assess the impacts of the crisis on our stakeholders, departments, operations, properties and branding
Make the best possible decisions with the information available
Keep concerned parties and our shareholders informed
Early in January 2020, a number of operational teams were already monitoring the spread of the virus. With properties in the Asia-Pacific region, we were in the thick of the situation. Well before the global pandemic was officially declared, our teams were actively monitoring its spread and adjusting their emergency response plans to protect the health and safety of our stakeholders and of the communities where we operate.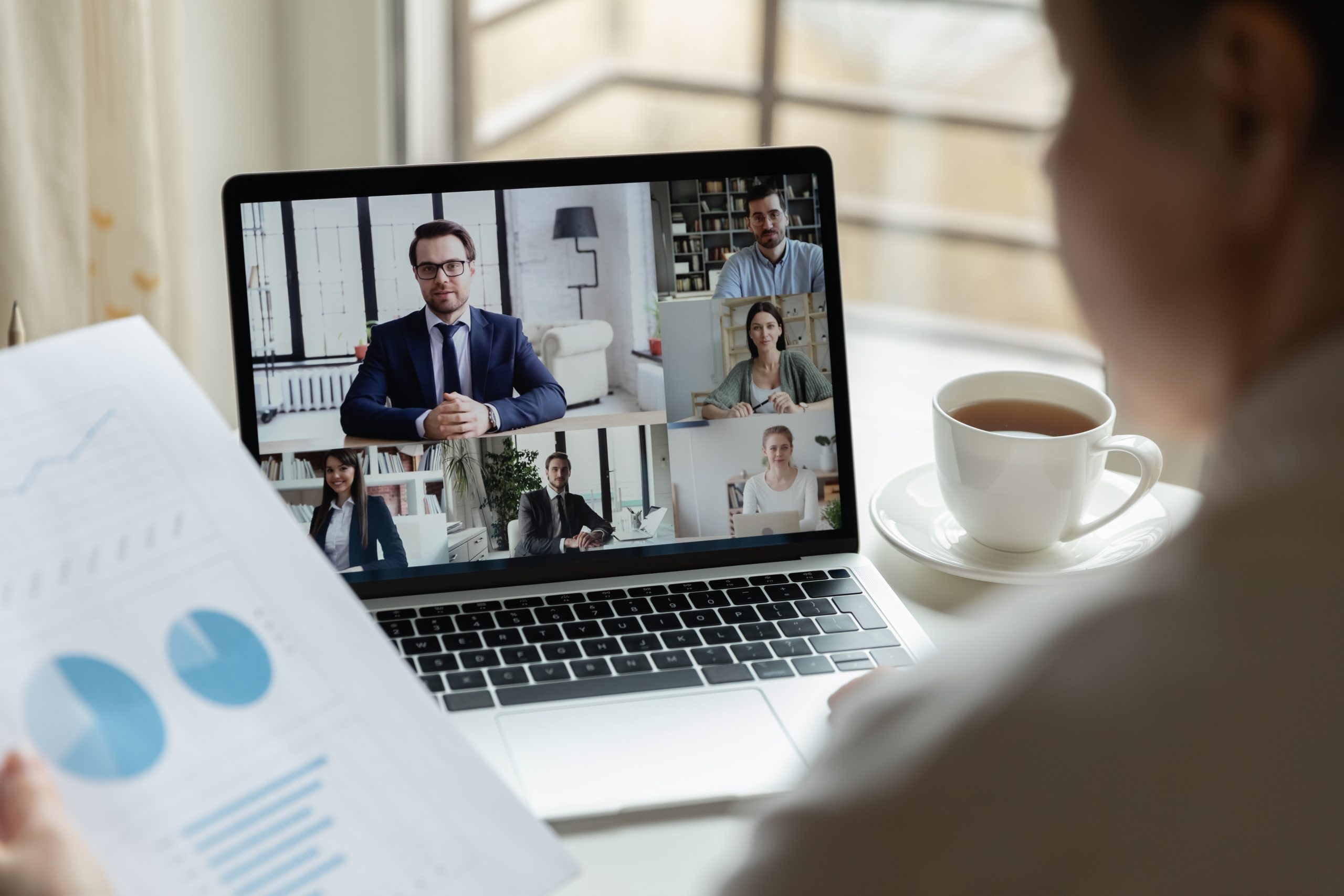 Operational resilience team
The responsibilities of the operational resilience team include carrying out the business continuity program. In particular, the team must ensure the Company and its various business units can operate in the event of a crisis. To that end, it implements effective action plans and communicates appropriate guidelines to key players. It also plays a role in assessment, research, analysis, management and tracking to ensure close monitoring of the crisis on a daily basis.
Crisis management
Our operational teams, which are responsible for managing crises at our properties, conduct simulations of various kinds each year. Our policies and procedures are specially designed to allow these teams to respond to crises in an agile and effective way.
Formal and approved responsibilities
As the situation evolved, a series of structured and streamlined crisis management mechanisms was rolled out. The three levels of our crisis task forces were activated in sequence:
Crisis task forces: implement and disseminate concrete actions plans and communicate the needs, challenges and realisations to the tactical team.
Tactical team:

take decisions on a transversal level, support the decision-making of operational teams in charge of daily operations of assets, and monitor the situation.

Strategic crisis unit: provide guidance and make business decisions to allow for organizational resilience.
Crisis task forces
The crisis task forces are made up of property management teams. They operate locally at properties managed by Ivanhoé Cambridge and ensure they can respond adequately to various operational issues. Their goals are to:
Implement adapted measures to reduce the risk of transmission of the virus;
Comply with government guidelines;
Ensure the health and safety of our stakeholders; and
Collaborate and communicate with the tactical team as necessary.
Operational resilience team
As a critical team that has provided transversal support for the efforts of our other teams over the past year, it has:
Worked with the Human Resources team to create and update the Employee Guide on pandemic measures and directives;
Tested the concept of returning to the office and ensured implementation of health and safety measures at workspaces;
Initiated the process and assisted with the audit in order to obtain SafeGuard certification from Bureau Veritas for our office buildings and shopping centres in Canada;
Helped the team overseeing properties managed by Ivanhoé Cambridge obtain a WELL Health-Safety Rating for the PVM business campus;
Established a colour code for the various teams (green, yellow and red) to denote their members' risk of COVID-19 contamination in the event of a return to the workplace; and
Ensured that employees working remotely receive a digitized version of mail received at offices.
Tactical team
This punctual multidisciplinary team comprises representatives from all the organization's core functions: human resources, public affairs/communications, legal affairs, IT, operations and investment. The team has decision-making authority and sufficient resources to act with agility and efficiency on a daily basis. Its objectives are to:
Ensure adapted measures are in place to reduce the risk of virus transmission;
Identify ways to support employees;
Ensure compliance with government requirements in all jurisdictions;
Allocate technological and human resources to meet the critical needs of each business unit;
Share best practices on our business and investment platforms; and
Maintain close ties with all internal and external stakeholders to foster a transversal approach.
Strategic crisis unit
The strategic orientations and decisions taken by the corporate crisis task force ensure organizational resilience. The unit is tasked with ensuring business continuity by helping maintain operational and financial sustainability so as to avoid any confusion or disruption that would bring the organization to a standstill.
This strategic crisis unit comprises senior executives and members of the business continuity team. Its objectives are to:
Manage revenues as well as financial and non-financial risks in the company's strategic plan
Stay in close contact with business partners and investors
Redefine budgets and make the necessary adjustments
Provide appropriate financial and non-financial support to key stakeholders
Understand employees' needs
Identify innovative pathways to the business model
Distinguish innovation avenues from the business model
Having played its role fully during the first months of the pandemic, this unit was deactivated in July 2020. Given that the COVID-19 situation has become the "new normal", the Executive Committee has taken over the reins.