Giving the best of ourselves,
this is how we work
Careers
Our success is fuelled by the talent, ambition and expertise of our people. We offer our employees a work environment that motivates and inspires. We are committed to meeting their needs and expectations – upstream wherever possible. We strive to give them the tools to grow in a workplace backed by the best management methods and an environment that reflects our professional ethics and core values.
We are proud to be a corporate social responsibility leader, and we embrace diversity and inclusion as performance vectors. To enhance the performance of the organization as a whole, we firmly believe it is essential to support employees in the management of their professional and personal lives. Our flexible work policy therefore allows them to organize their time so they can optimize their productivity and, by extension, their performance.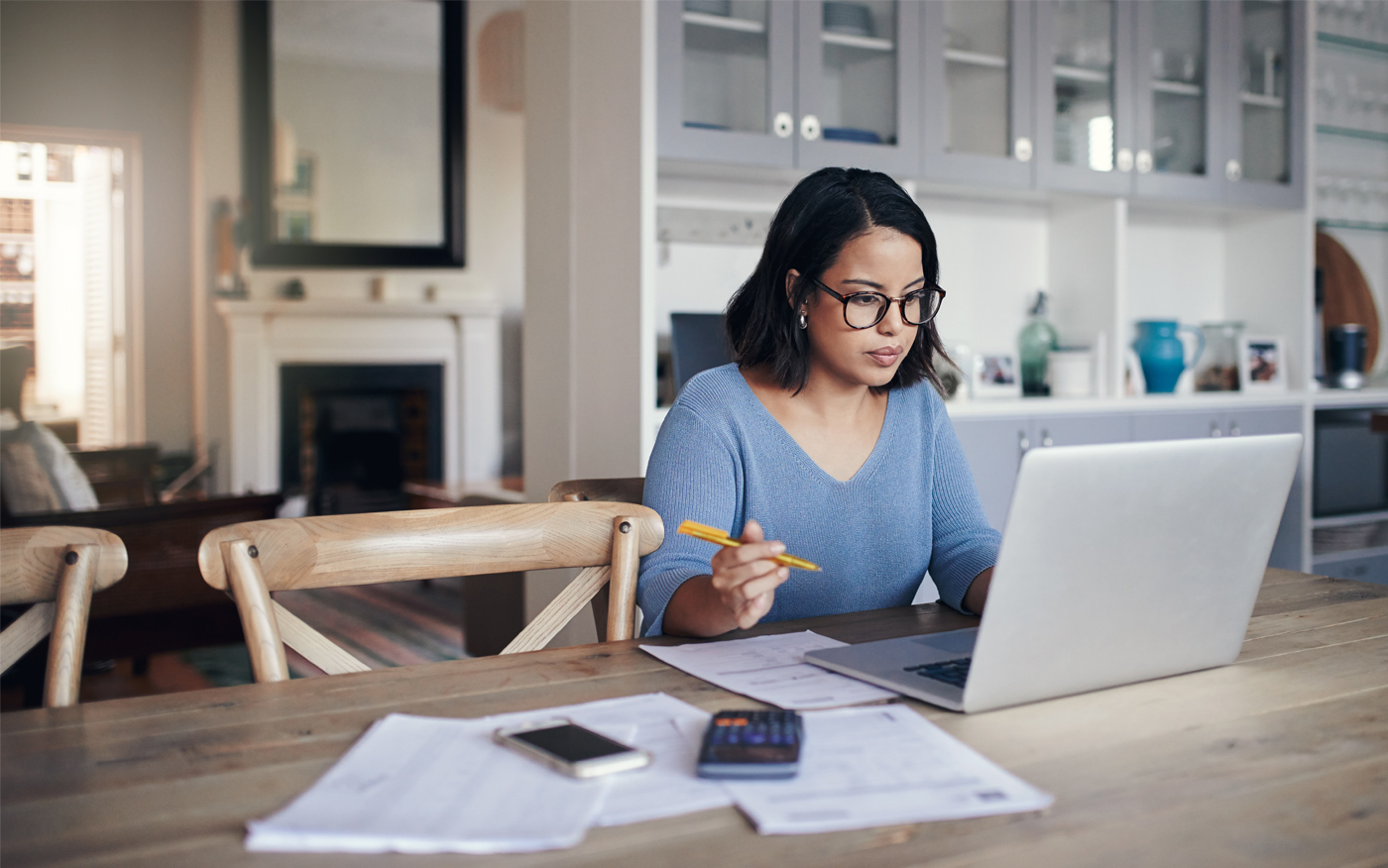 Discover fulfilling career prospects
We actively seek out people with talent, drive and ambition who are excited about joining one of the leading players in the global real estate industry.
Paid internships and student jobs
Choose from a range of paid internships and student jobs, across Canada and in Europe, and be a part of tomorrow's team of experts!
Proud 2021 Parity Certification organization
Our commitment: advance parity, diversity, equity, and inclusion at every level of the organization.

Well-being at work
We offer a dynamic, motivating work environment that brings out the best in our employees.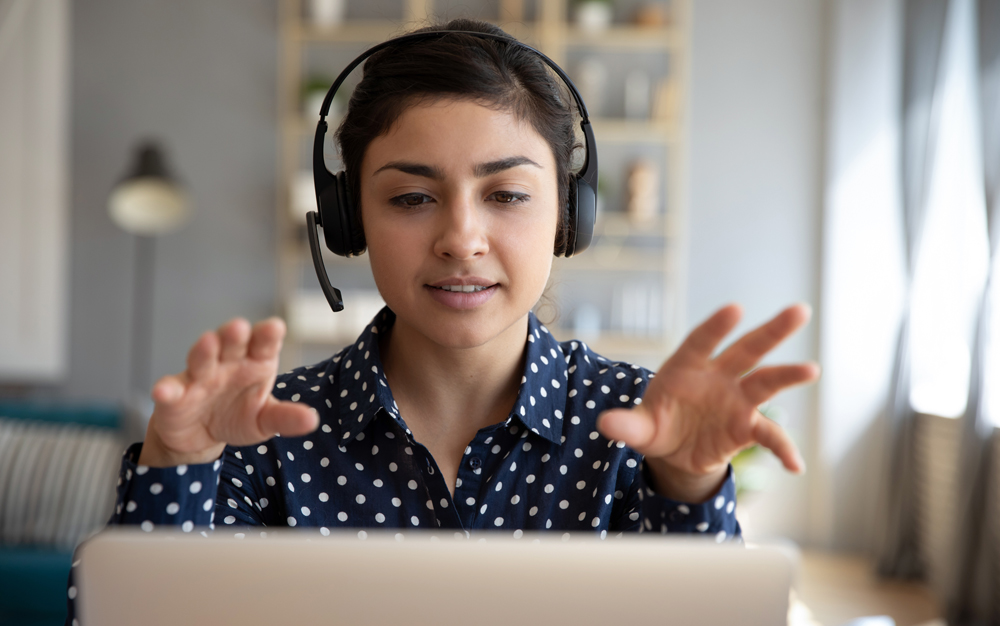 Aim higher
We are driven by performance and achievement. And our ambition is equalled only by our passion. That's why we offer captivating challenges to those who want to learn and develop their skillsets.
Go further
Whether you want to advance your career or explore new horizons, we are an employer of choice. Everywhere in the world, our vision is the same: we are here to support your career success in line with the current and future needs of our industry.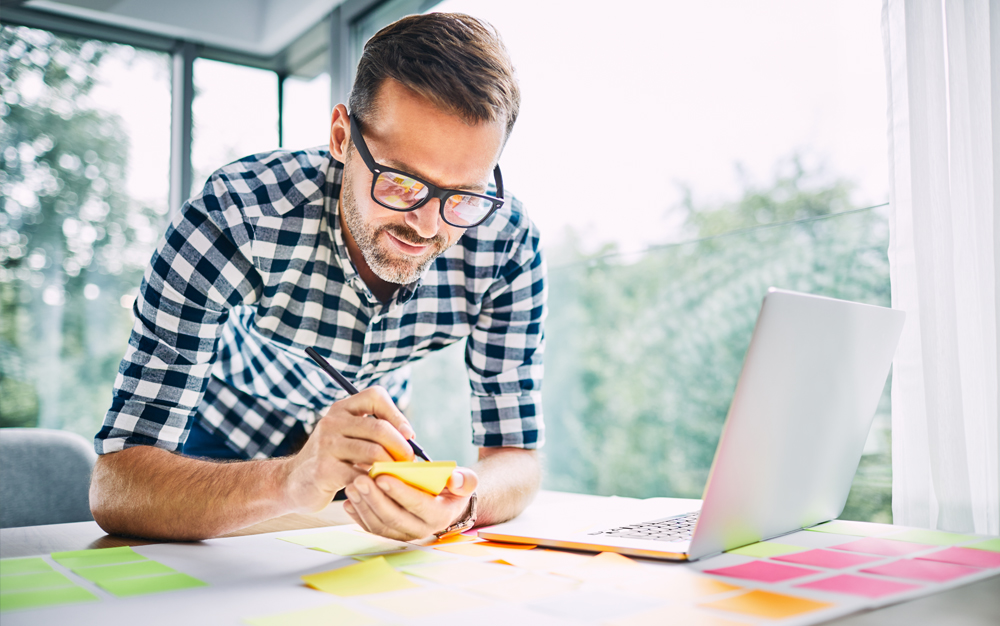 Make a difference
In addition to offering our employees a work environment that fits their needs and aspirations, we do our utmost to involve them in our corporate social mission, which aims to make a difference for the planet and to be a vector of change in every community we serve.
Our commitment to diversity, equity and inclusion
We celebrate diversity in all its forms and believe that a variety of perspectives, voices and identities are essential to drive innovation. Join us as you are, with pride, curiosity, openness and kindness. Your place is with us!