Podcast: Do You Miss The Office?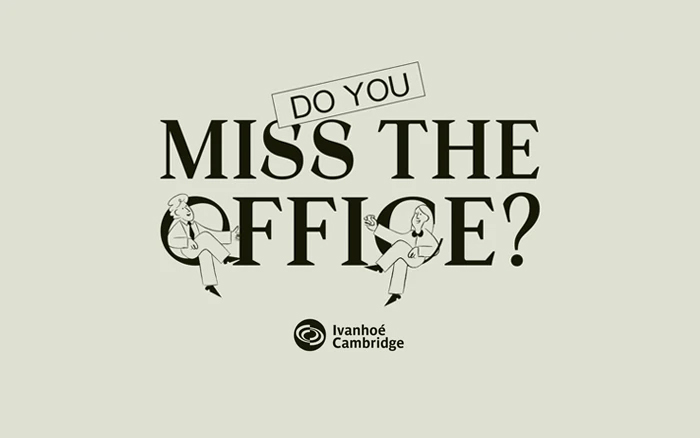 Do you miss the office? What do you miss the most? And the least? Our work environments were already evolving before the pandemic, but the events of the past year have obliged us to completely rethink their form and function.
In this podcast series, presented by the real estate investment company Ivanhoé Cambridge, world-class experts – architects, business leaders, behavioral psychologists, data analytics specialists and many others – discuss the future of the office and our expectations of these spaces.
Led by Annie Bergeron, Design Director and Principal at Gensler, they talk about technology and productivity, collaboration and community, and above all why well-being at work is vital. This series is produced by Sid Lee.