Bureau Veritas'
SafeGuard Certification
is awarded to Ivanhoé Cambridge's managed properties in Canada
SafeGuard Certification
Ivanhoé Cambridge has obtained the Bureau Veritas SafeGuard Label for six office buildings and 18 shopping centres managed in Canada. The label certifies that a property meets the strictest requirements in order to limit the risk of infection by COVID-19 and abides by the best hygiene and safety protocols for its sector.
This globally recognized label certifies that Ivanhoé Cambridge meets the highest industry standards to limit the spread of the virus at its managed properties.
Bureau Veritas' SafeGuard Label is a rigorous protocol designed to reassure tenants, employees and users that Ivanhoé Cambridge's office spaces and shopping centres in Canada meet the industry's highest health and safety standards.
The SafeGuard Label is granted after an independent audit by a qualified auditor and is based on compliance with all requirements.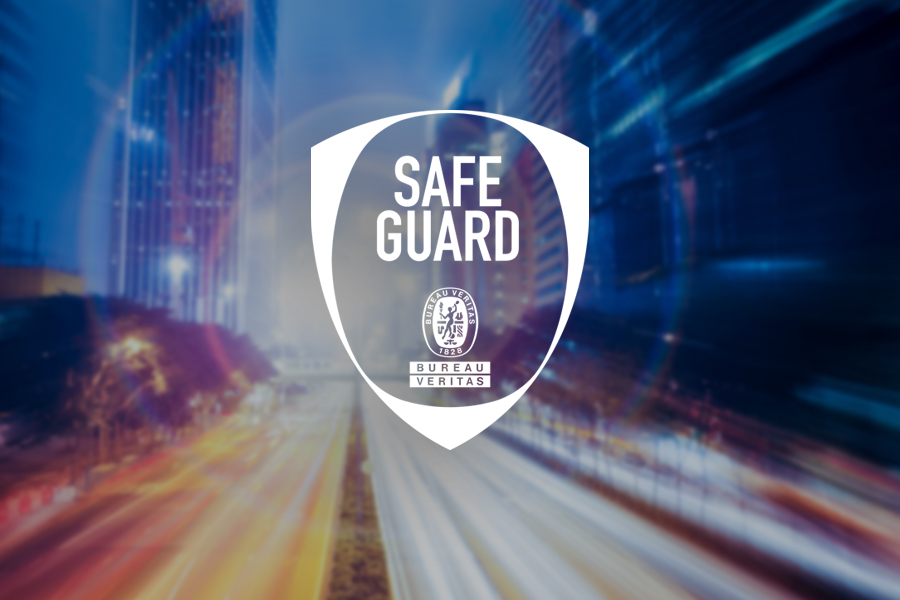 Benefits of the Bureau Veritas SafeGuard Certification
Have you seen the SafeGuard Label at our properties? It's our way of:
reassuring our employees, tenants, customers and visitors;

clearly stating the priority we place on safety and hygiene standards in the context of the pandemic;

illustrating the type of certification obtained for all properties managed by Ivanhoé Cambridge at the national level; and

confirming that the property meets recognized local and international standards as well as regulatory requirements.
Rigorous audit
General inspection
Organizational measures
Collective measures
Premise-related measures
An audit was carried out for each property by a Bureau Veritas auditor who reviewed all control points to ensure compliance with good hygiene practices, physical distancing and all other recommendations of the health authorities and appropriate regulations in force at the time of the audit to control the risk of COVID-19 contamination.
The checklists were developed by a group of hygiene, health and safety experts on the basis of international best practices and recommendations for preventive measures to be applied for a safe restart of activity after the COVID-19 lockdown period.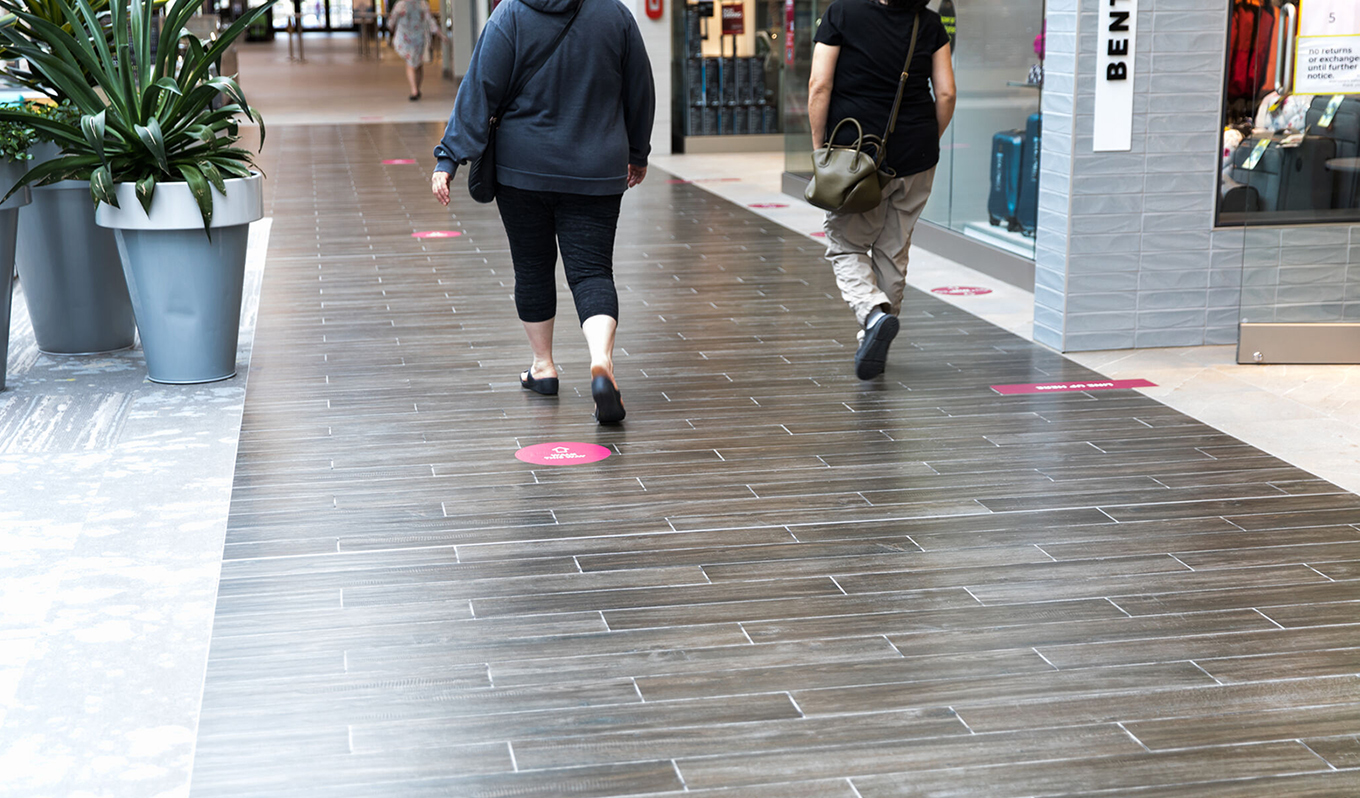 Optimal restart
SafeGuard certification allows us not only to maintain an optimal environment for our tenants, customers and employees, but also to quickly adjust to an unusual environment and to accelerate a safe restart of activities in accordance with guidelines from the health authorities.
As a property owner, we are committed to limiting the spread of the virus for the well-being of our communities and to having a positive impact on the economy and vitality of the cities where we operate in Canada.
Certification validity
The certification is valid for six months after the inspection with the possibility of a six-month extension after a second inspection of the properties. It is therefore a temporary certification for a maximum of 12 months and is directly related to the pandemic.
Commercial centres
Names
CrossIron Mills
Laurier Québec
Centre Eaton de Montréal
Place Montréal Trust
Place Ste-Foy
Guildford Town Centre
Metropolis at Metrotown
Deerfoot Meadows
Premium Outlet Collection Edmonton International Airport
Southgate Centre
Tsawwassen Mills
Outlet Collection Winnipeg
Mic Mac Mall
Conestoga Mall
Mapleview Shopping Centre
Oshawa Centre
Outlet Collection at Niagara
Vaughan Mills
Offices
Names
Édifice Champlain
Édifice Price
Édifice Jacques-Parizeau
Le 1500
Maison Manuvie
Place Ville Marie