This is how our commitment comes to life
Our approach
We invest with conviction to achieve sustainability and build a legacy for future generations. This principle underpins all our decisions and actions. Throughout the investment cycle, we strive to incorporate relevant environmental, social and governance factors.

We are also committed to finding sustainable solutions to reduce our carbon footprint and to increase our positive impact on the communities we serve. These efforts include offering an outstanding work environment to our employees and giving back to society in a variety of ways.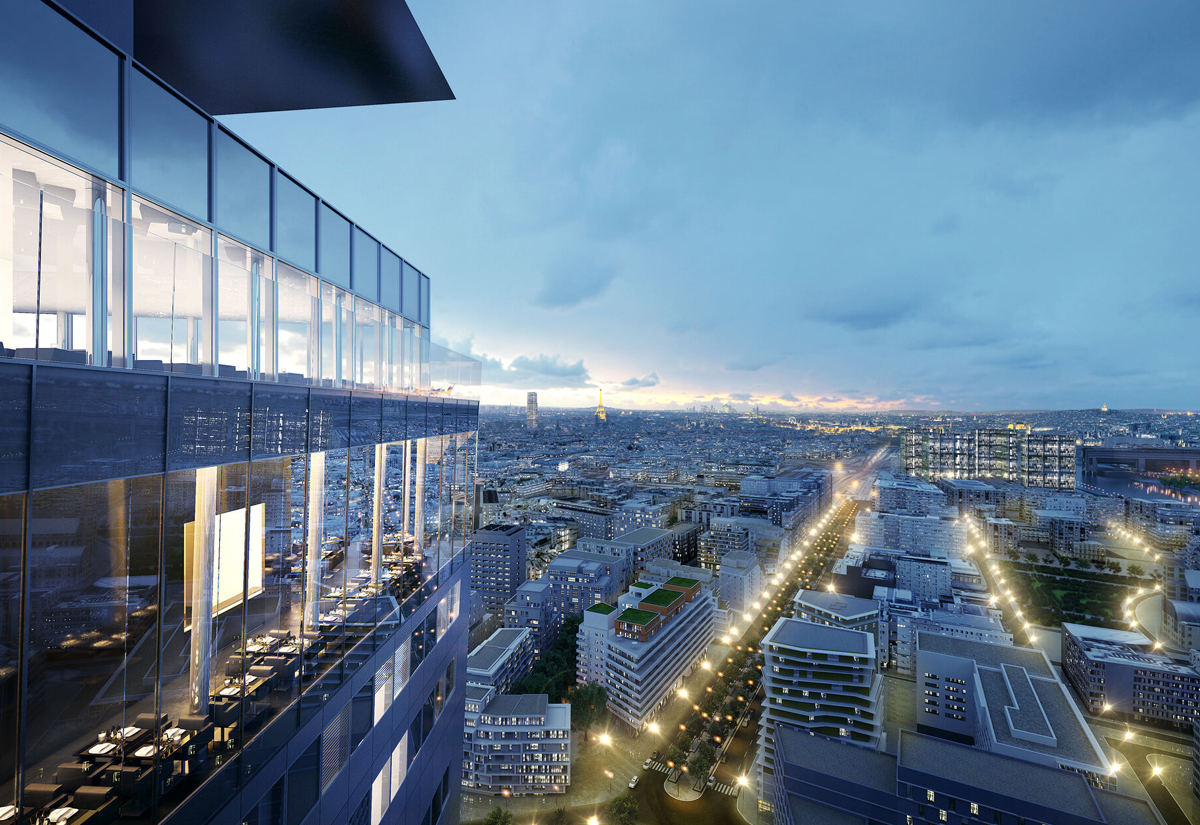 Our commitment to sustainable finance
We strive to develop and invest in high-quality real estate properties, projects and companies that are shaping the urban fabric in dynamic cities around the world. Our approach allows us to align our financing activities with our corporate social responsibility priorities (CSR).
Our commitment to the environment
As a major real estate and construction industry player, we must act to ensure the sustainability of our living spaces. That's why we've taken concrete measures to reduce our environmental footprint and deliver optimal environmental performance.
Eighth Avenue Place, Calgary, Canada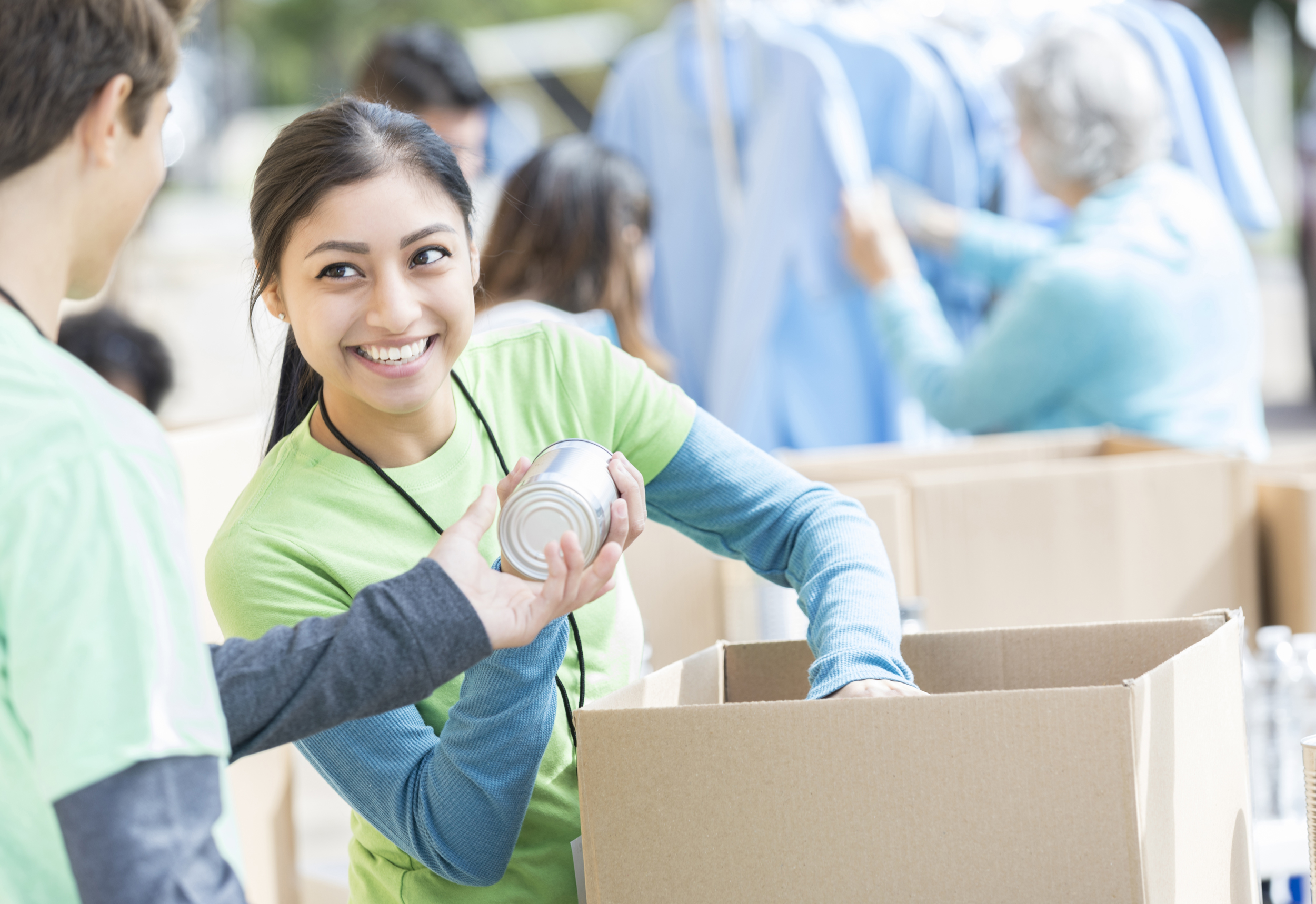 Community investment
The way we invest enables us to contribute to the economic and social vitality of the communities around us. The direct and indirect benefits of our operations help ensure collective well-being and prosperity. We also invest in communities by supporting employee engagement and contributing to charitable organizations.